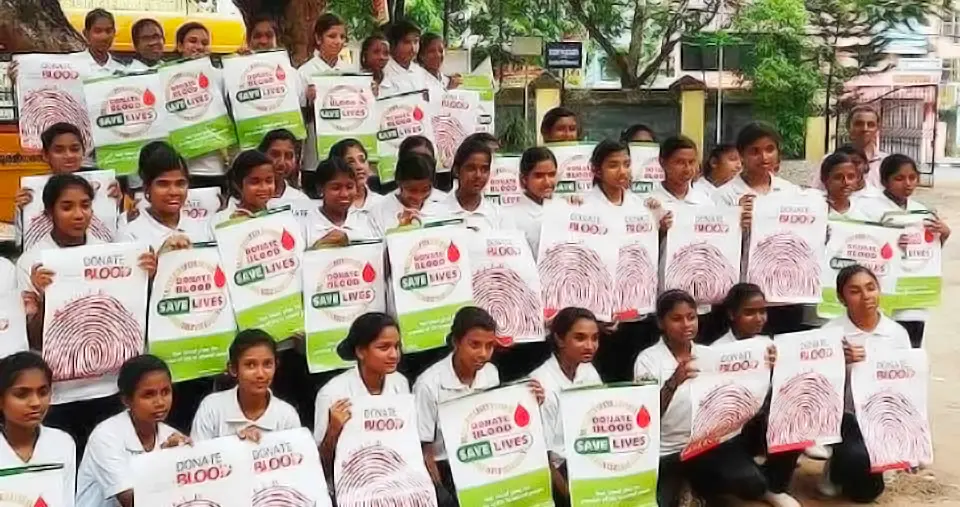 MEDICAL & BLOOD DONATION CAMPS
Suffering from medical conditions?
Almost all families around our neighbourhood suffer from diseases of one kind or the other! And most families could not adjust with the expenses to deal with diseases and its treatments. In addition to this, many other factors are involved especially healthy living.
Let us fight together!
We have heard, "Unity is the strength" many times. Let us put that into practice and keep all our resources to connect the needy with the needed resources. Through this, many families can get peace and health back without worrying on the expenses to be paid at a hospital.
Through your support, we can arrange
Medical Camps

Organ Donation under law and regulations

Blood Donation Camps

Lifestyle Classes/ Health Classes