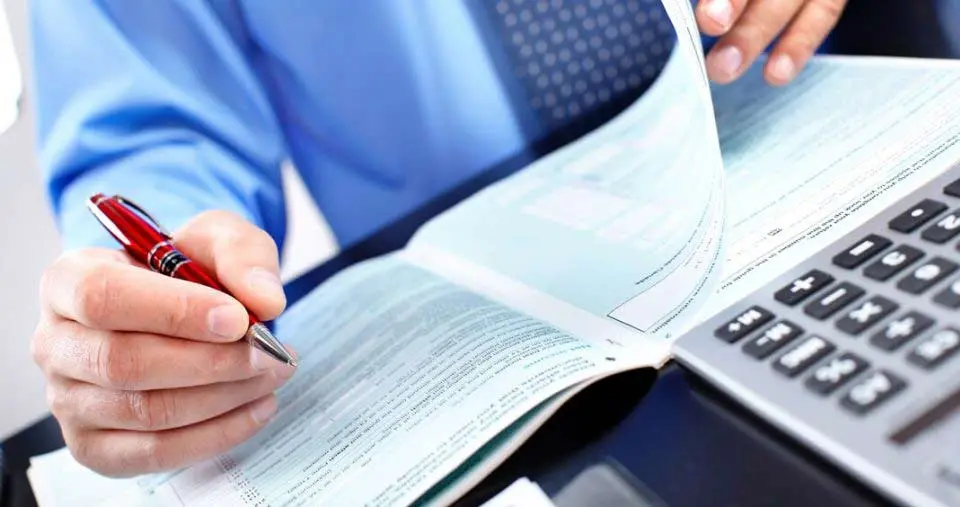 BUSINESS REGISTRATIONS
Company Registration
Before fully concentrating on your business, you have to make sure whether your company and its assets are safe and protected. There are also regulations to see if your business is owned by a single member or a board of directors and works to the interest of the Ministry of Corporate Affairs!
Does it feel too much for you? Concentrate less on them and more on your business ideas as we will look into them and help you with all paperwork to form the company officially with all rights.
Partnership Registration
A business with your partners is always safe when you are backed by legal documents and the central laws of our country. According to the Act 1932 and laws supporting partnership firms, a large number of documents are needed to go through the registration process.
And to achieve individual documents for registration requires additional verification process and documents. If all of these processes are taken with care by one single consultant, then you only have to cooperate with that consultant. This is what we practice here. We help you cut your long journey by walking that journey for you.
Trust Registration
In legal aspects, there are rights for trustor, trustee and settlors in a trust formation. The laws of India protects the rights and assets of the trustor to good and fair use.
As your legal consultancy, the complete process of trust registration, the whole documents collection and documentation process is carried out by our knowledgeable team for you including the tax benefits your trust can achieve.
Society Registration
As more members are involved in the formation of society, it is always advisable to register your society with the government. The benefit includes tax exemption to directly taking legal affairs to the court.
During society registration, you will have to submit the documents of all individual members separately. Our assistance can make it far easier as we are updated with the recent change in laws and policies.