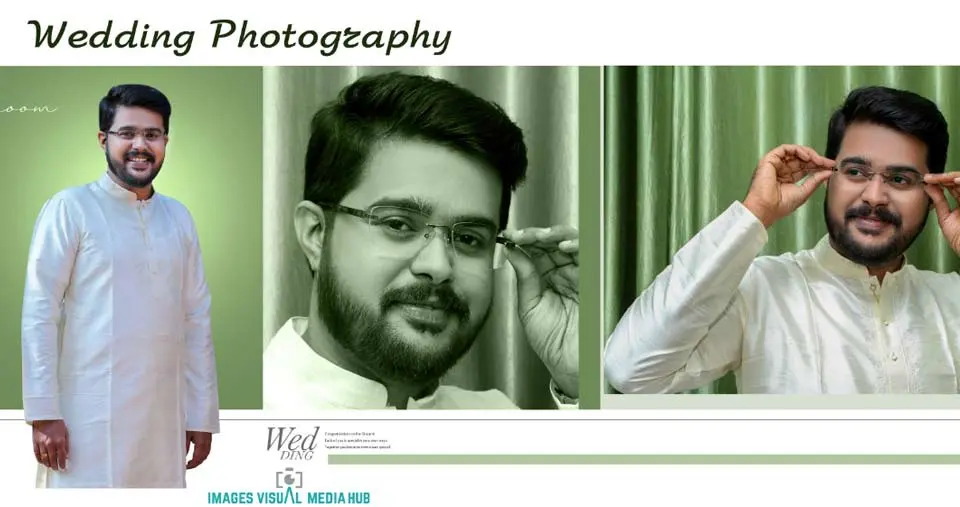 PHOTOGRAPHY & VIDEOGRAPHY
Capturing Your Moments for Extraordinary Memories!
Be it Professional or Personal, each moment of yours is safely captured by our team of photographers. This will make you remember the best of the moments that you had during your time of photography and videography.
Wedding Photography
Weddings are always a wonderful memory that stays with you forever and lives in your hearts. Revisit all these moments once again as stills or as videos through wedding photography. We promise you that your wedding is captured through all possible angles using modern technology like drones. Not even a moment will be missed from us!
Candid Photography
Time travel may not be possible but you could travel through particular moments of your wonderful event once again without any cost. Candid Photography is not about the shot but all about the emotions of that moment. Share these emotions and laugh over again through our candid shots.
Event Photography
There are things that can be missed in a wink during an event. Even if your eyes may blink, the shutters of our camera wouldn't. Frame the best out of an event with us. We are sure to bring out something that normal eyes may miss in a time.
Couple Photography
The love between you and your soulmate will never fade away even if time passes by. And the chemistry between you two will make you and your loved ones believe that you both are the best pair for life. This chemistry of yours will be saved for times ahead with our photographers capturing it through the responsive camera lens. Get ready to nourish your love forever.
Child Photography
Some memories make a smile on our faces! Such memories have children in the centre part. These childhood times can pass so soon without you realizing it. Our photographers who love kids a lot love to play with them to make their photographs look the best. Their innocence and cuteness can always be seen as it is through each shot from us.
Fashion Photography
Wishing to add something interesting to your portfolio? Or guessing how to impress the casting manager for your skill? Let's keep your smartphones to the side and get your poses right with the most efficient digital camera at a proper light setting.