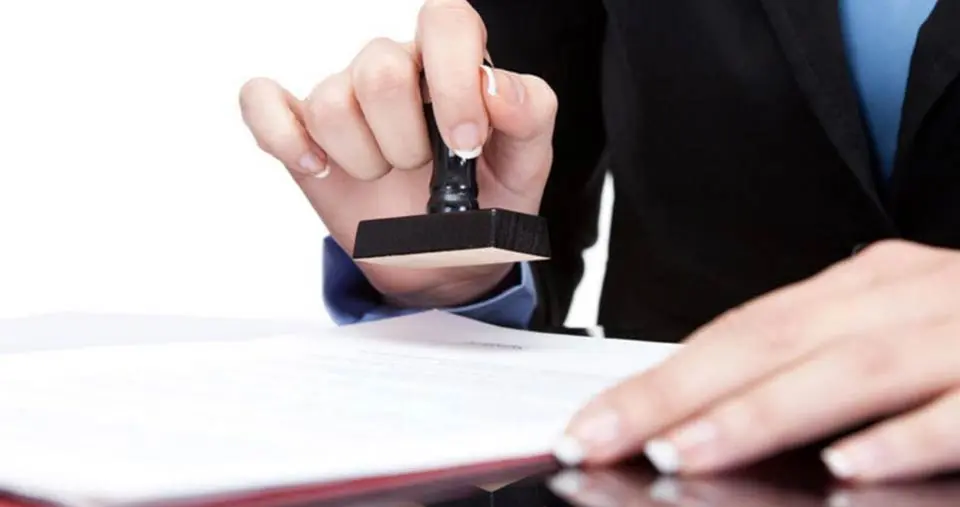 EMPLOYEE REGISTRATIONS
Make your employees & yourself secure!
Did you know? Your employees can receive benefits, which at the same time can be useful for your company in terms of tax and other advantages! We will guide you through.
Labour Registration
Since 1970, Indian legislation has passed the Labour Registration Act for companies having 20 or more employees. Thereby, every company needs a labour license to recruit and assign jobs.
We take care of all paperwork in accordance with Government laws to issue Labour License and other labour formalities legally.
EPF Registration (Provident Fund)
Every employee irrespective of the type of organization they work for can enjoy the benefits of the Employee Provident Fund. Their monthly earnings can contribute to bulk amounts in the future with interest on the original amount.
It is always the responsibility of an employer to see that his employee is registered with the Employees Provident Fund Organization(EPFO). This can be processed through us. We will guide you in registering, accessing and informing the benefits of EPF.
ESI Registration
Unexpected medical emergencies can affect employees who depend on monthly salaries. The ESI Act 1948 offers health insurance for Indian Employees and their selected nominees.
We help each company to register their employees according to the ESI Act 1948 and helps in reimbursement of ESI funds depending on the selected ESI schemes.
Digital Signature Certificate
Today many transactions including legal and financial ones are taking place through digital media. As per the Indian IT Act 2000, for secure transactions, people and organisations require Digital Signature Certificate.
We offer- Sign, Encrypt, Sign & Encrypt types of digital signatures of Class 2 and Class 3 to individual and corporate for various purposes.