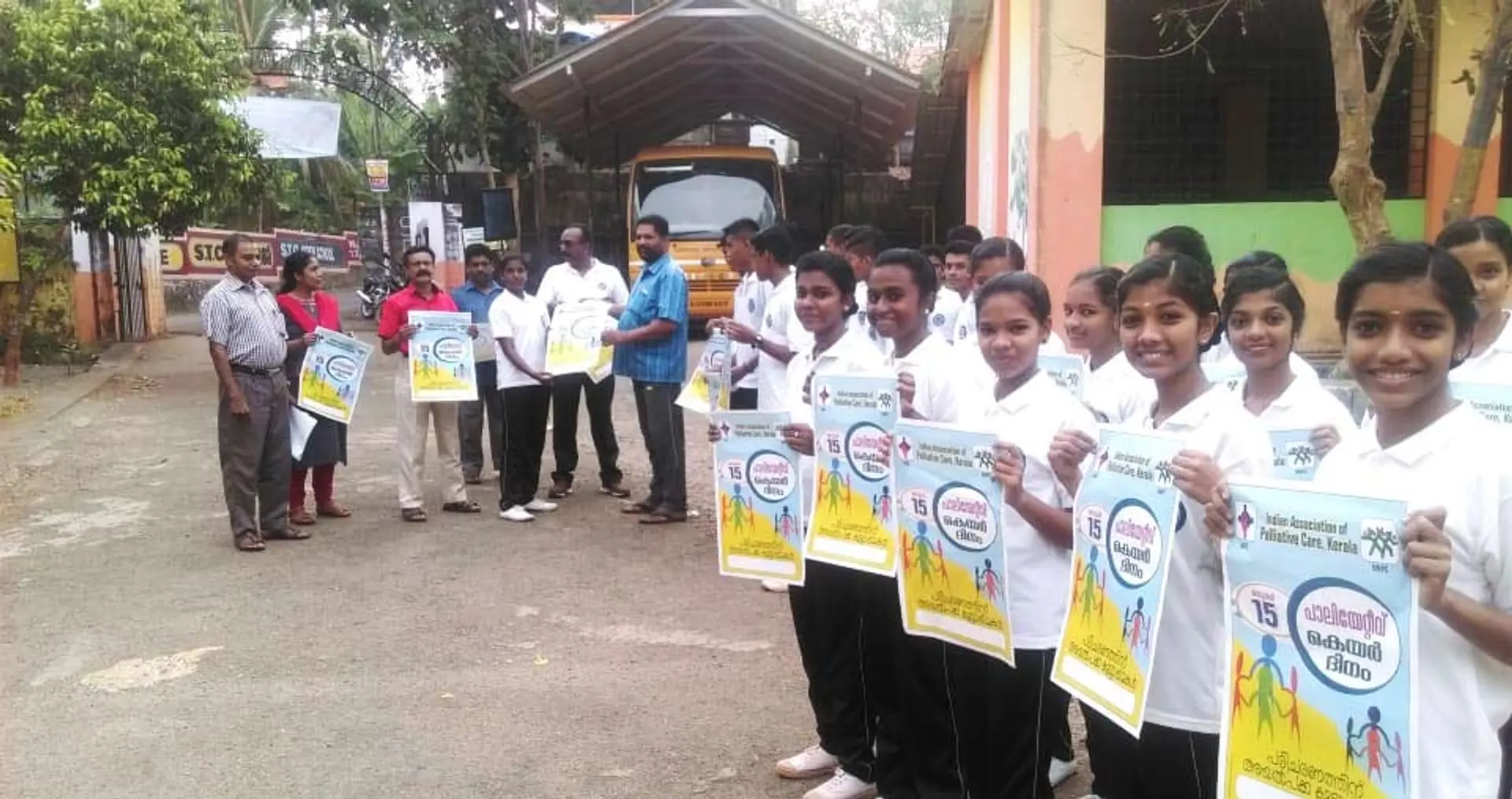 Motivation Classes
The fear inside us makes us weak. These fears prevent us from accomplishing things that we are capable of. Beyond these fears are where success lies!
As an experienced person, Dr Timothy finds positivity in everything he sees. This is what he uses to motivate large groups of people. Sometimes you may only need a small push to achieve something you always desired for.
Get the motivation you always needed! Success is a few steps away from you now.
Appointment Form