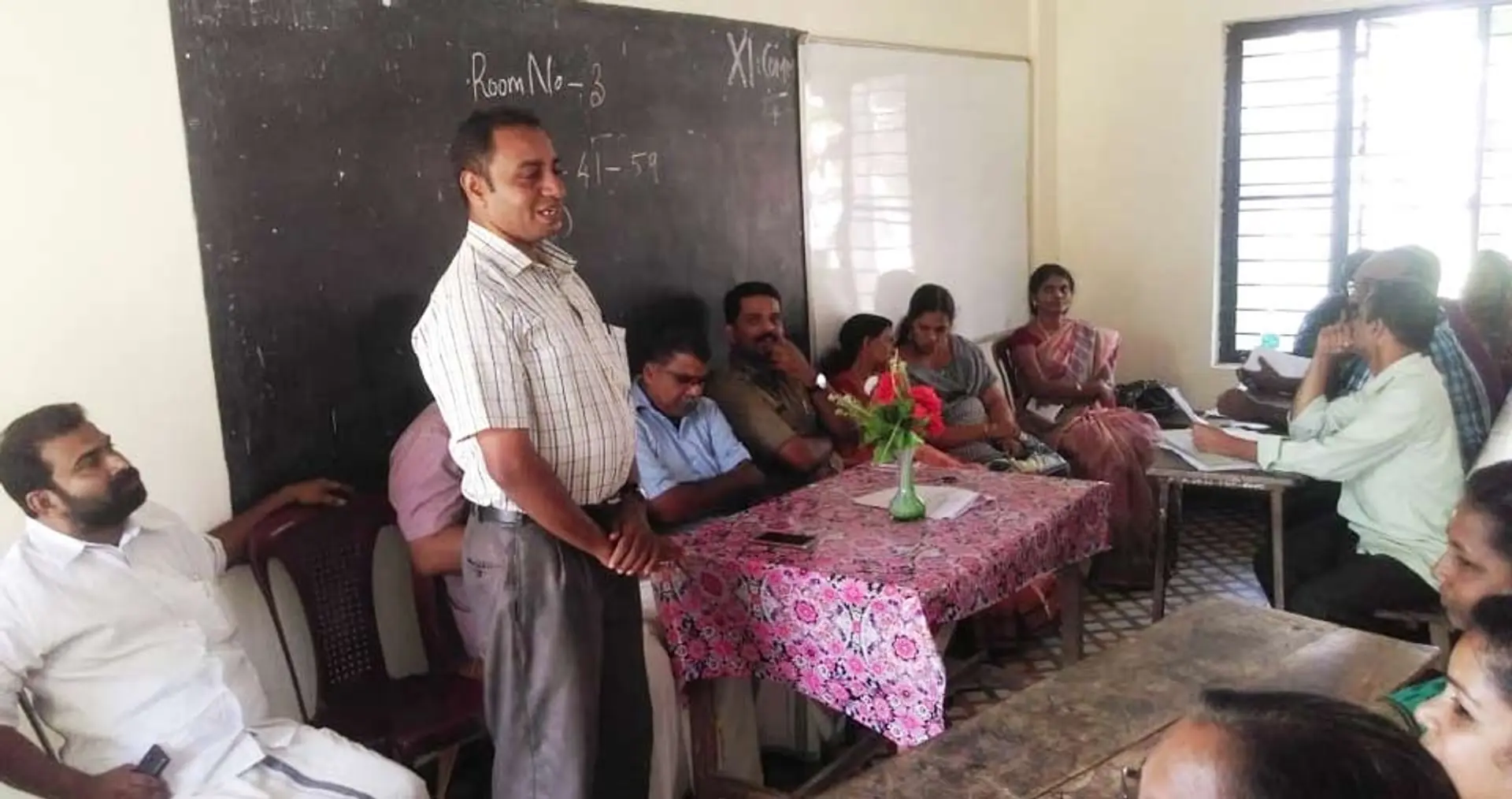 Time Management Classes
Everybody complains of finding no enough time to do what they are supposed to do. We all have less time and of course more things to do. The only way to tackle this situation is by training our brain to utilize the time in front of us.
From students, working professionals to homemakers, these time management classes will surely make a difference in how they manage their day to day life. Results we have received is that people who have taken time management classes of Dr Timothy find themselves to be more active than they were.
You are not late. Start now in learning to manage your time!
Appointment Form