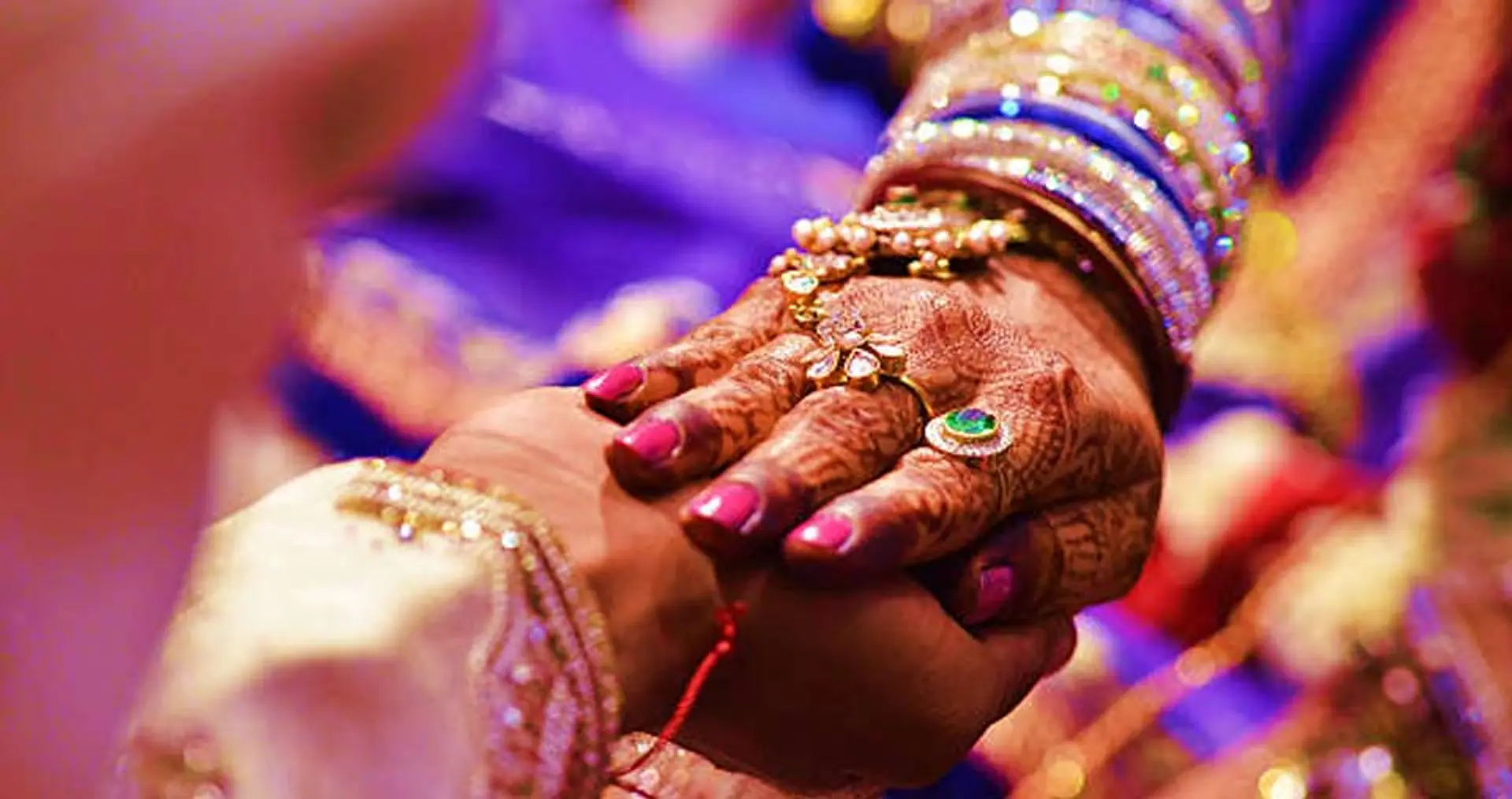 Pre-Marital Counselling
Marriage brings two different individuals together. These individuals come from different backgrounds, different lifestyles and have different behaviors. Combing these differences together can have rough disturbances.
Knowing a bit more about what is ahead in life can help couples. As an experienced counsellor, Dr Timothy has handled newly going to wed couples of different religion, caste, customs and traditions.
Begin a new married life well prepared in every way!
Appointment Form