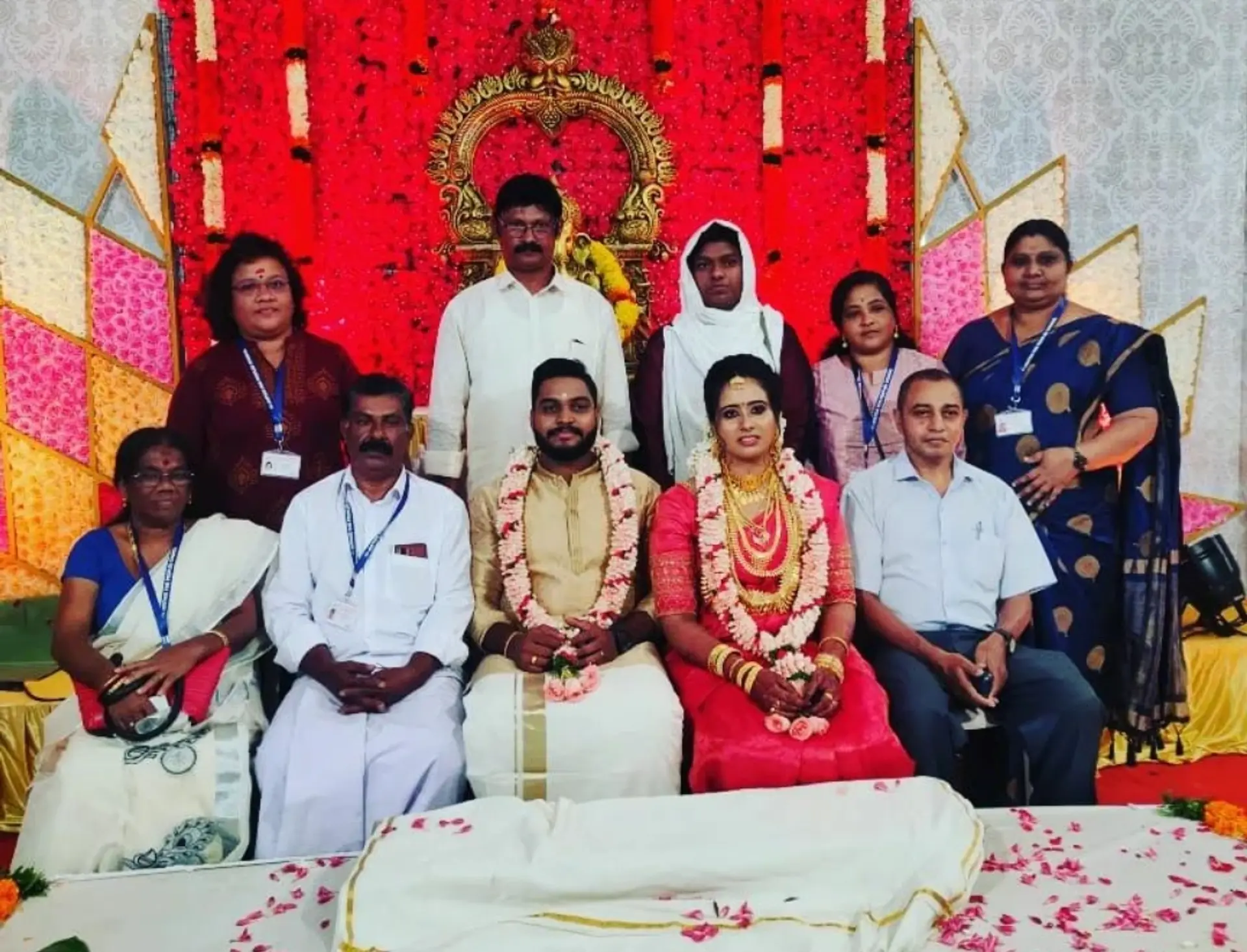 Post-Marital Counselling
When the wedding day gets over, the newlywed couples meet the reality of life from thereon. This is the time when they have to take responsibility to live together. Adjusting to this reality needs patience and attention.
Even small factors matter. Dr Timothy has the knowledge and experience of meeting a number of couples in different backgrounds.
Make each day of your life with your soulmate beautiful and happy!
Appointment Form